WealthGenics Review Scam or Legit – Educational & Earning Course/Platform.
So let us begin with the Review of WealthGenics.
What Exactly is Wealth Genics all about ?
To start with it is a educational platform which imparts training to aspiring traders who want to learn trading and earn via trading on Indian Stock Markets, Forex & Crypto Currrency Markets.
What is the Cost of the WealthGenics Trading Course ?
WealthGenics follows the subscription based learning and earning model. For all the finer details please watch the WealthGenics Review Video below.
Where & How can I learn this course ?
The course is conducted via Live Zoom Interactive Sessions on weekdays and is valid for one month. The course ends in a fortnight but you get a chance to repeat it in the second fortnight in case you missed some sessions or for revision purpose.
WealthGenics Review of Course Content
Introduction to indian stock market
How to use investing.com
Dow theory
Candlesticks
Chart patterns
Trendlines
Support n resistance
Moving averages
Volume
Timeframes
Macd
Rsi
Stochastics
Divergences
Bollinger bands
Introduction to forex
What is forex
Why forex
Comparision with other stock markets
Liquidity
Currency pairs
Pips
Bid ask
Levarage
Lot size
Spreads
*Our schedule* :
*Education on Live Market* – Monday,Tuesday, Wednesday, Thursday, Friday. 9PM
*Business Presentation* –
Monday ,Tuesday, Thursday : 7pm
Saturday, Sunday. 9 to 10pm
*Business Development Training* – Every alternative Sunday. 11.30am
" WEALTHGENICS REVIEW TESTIMONIAL "
" So Finally the actual Review, I have registered for this course and can give my Testimonial that it is worth much more than what we are paying. With the knowledge you are learning you can make unlimited income from this pariticular platform. So No WealthGenics is not a Scam but a very Legit Platform."
IF YOU WANT TO REGISTER PLEASE CONTACT ME ON
Mobile/WhatsApp – 0091-9860367387
Telegram : @sarfraas
Website : www.wealthgenics.com
About WealthGenics
Bajirao M Kolekar is the CMD of WealthGenics and he is a Man on a Mission . His mission is " Ghar Ghar mein Trader – A trader in every Household "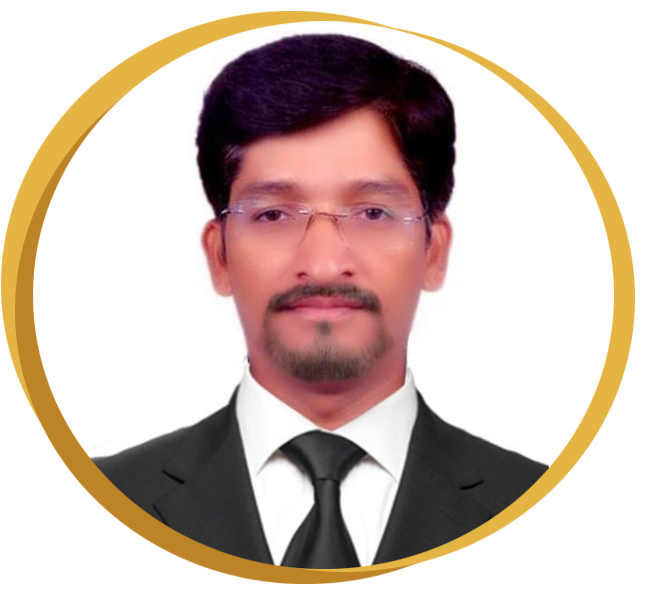 Wealth Genics is Legally Registered in India and below is the Certificate of Incorporation
PAN CARD
WealthGenics Terms & Conditions
WealthGenics Subscription Services is only available for 18 years old and above.
The subscription fees is valid only for a month and is not transferrable.
The Subscription fee is refundable within a span of 5 days including Saturdays and Sundays. 6th day onwards, no refund request will be accepted.
The monthly renewal fee is non-refundable.
The refund will be done to the source the fees was paid from.
The commissions will be paid through bank and no cash payment should be requested.
Anybody who is found doing cash dealings will be punished.
The subscription or renewal fees will be cancelled and the Id will be terminated if anybody is found guilty of fraudulent activities.And WealthGenics has the sole right to do so.
WealthGenics is purely formed to impart education and can't be held responsible for the Market Volatility and its repercussions.
WealthGenics cannot be held responsible at any point for any false commitments made by the subscribers or their understanding of the education imparted.